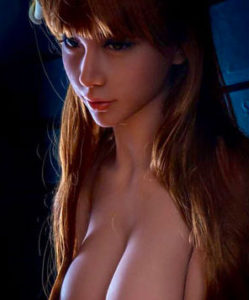 Barcelona has a world premiere! They opened a brothel with only sex dolls. The working staff of the brother consists of 4 willing sex dolls: Lili, Kay, Leiza and Aki.
80 Euros (about 86 USD) will buy you one hour with one of their 4 'workers'. These girls will never complain about anything. Their pillow talk isn't very interesting though. A woman that lets you do anything you want without making a sound whatsoever seems like a lot of men's dream come true though.
We compared the 'girls' in Barcelona with the one girl we have for sale at the hunstore, we have to admit the ones at the brothel look a lot more realistic! So you can buy a return ticket to Barcelona, enjoy the scenery and have your way with a realistic love doll for under 90 bucks (ticket not included), or you can have a doll all to yourself… This will set you back 2 grand though! The upside is that you can decide who gets to use the doll… it would be the option for the more jealous minded men! Now you know!